Meet Our
Addiction Treatment Team
Your Guides to A New Life in Recovery
We can help you get clean and sober because we've been there too.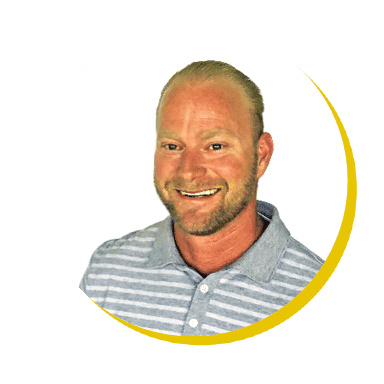 Paul Dillenback
Co-Founder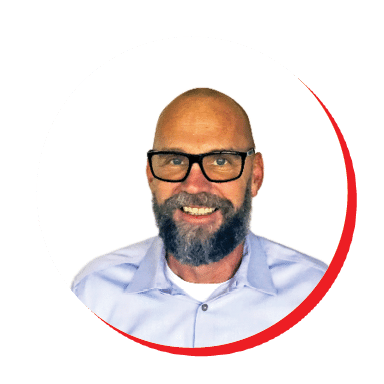 Roman W. Cooper
Co-Founder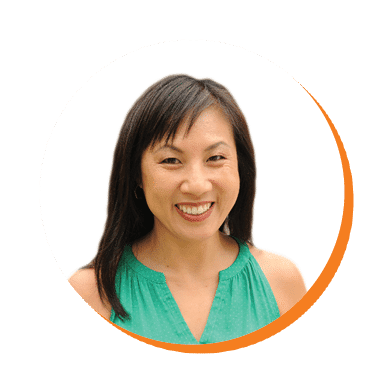 Charleen Meyer, LMFT, ATR
Clinical Director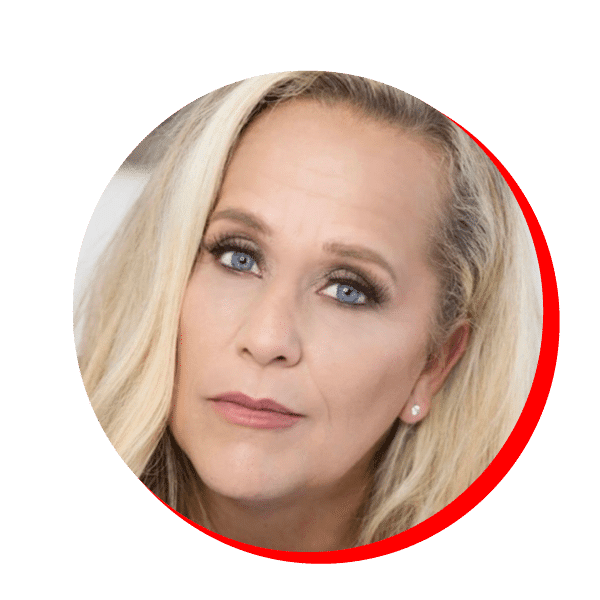 Donna Stanovich
Program Director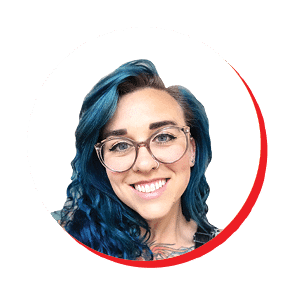 Cecily Cooper
Social Media Director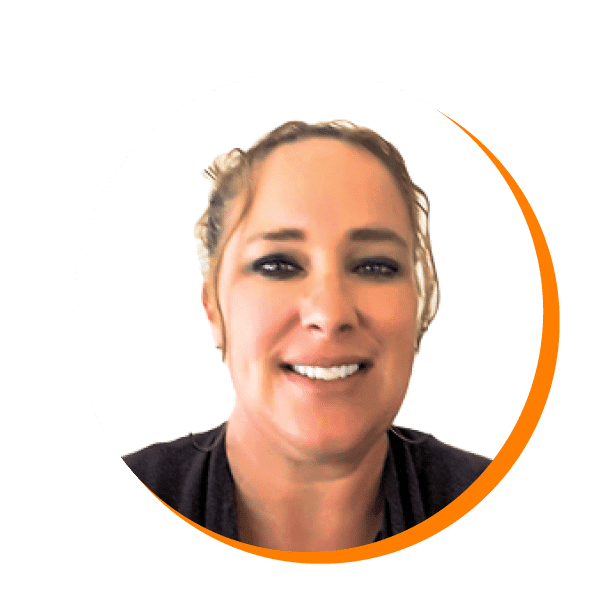 Michelle Wise
Program Supervisor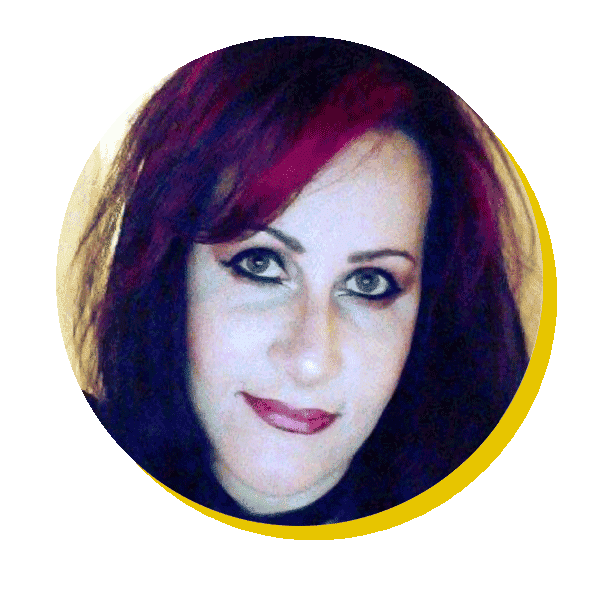 Diana Lange RN
Nurse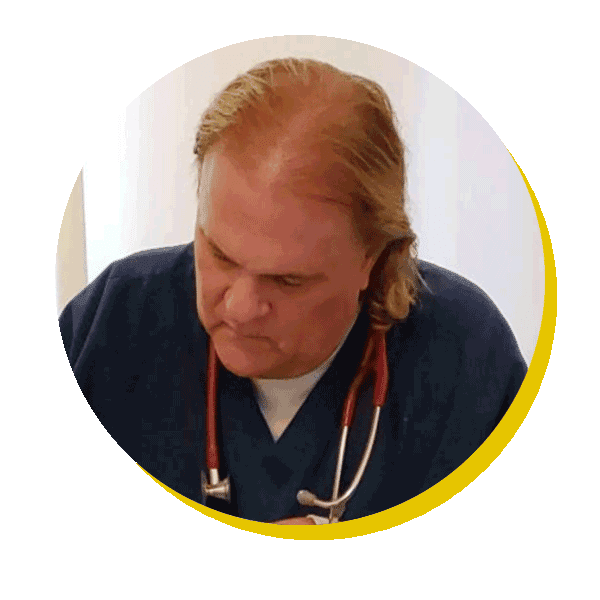 Dr. Michael D. Stone
Medical Director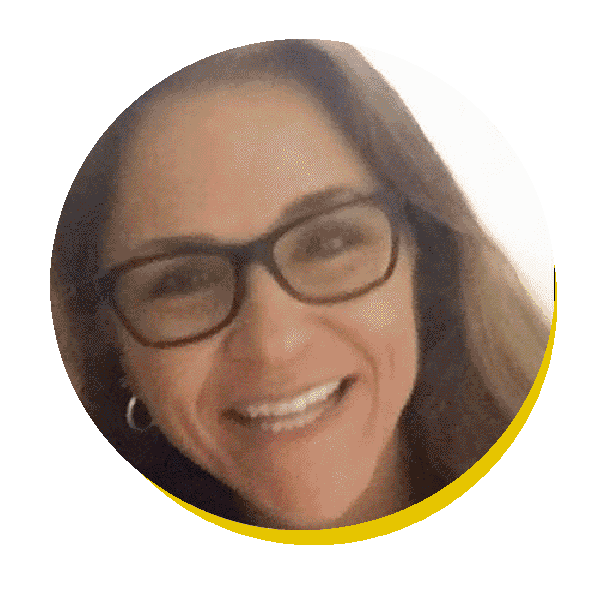 Tina Suggs
Clinical Medical Assistant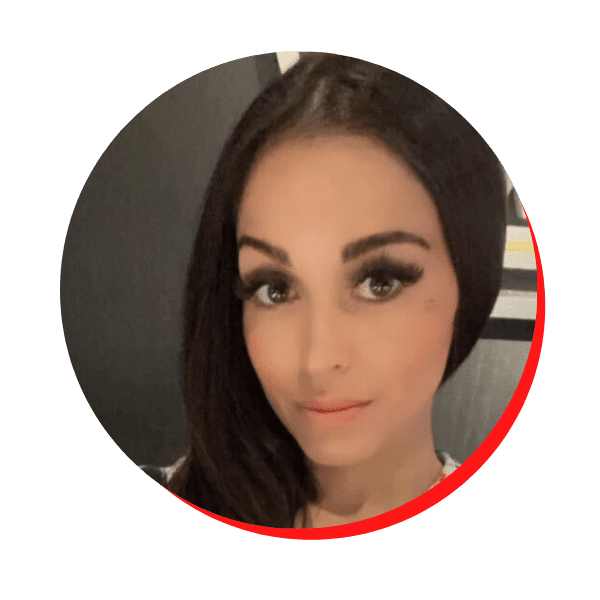 Andrea Ramirez
Resident aid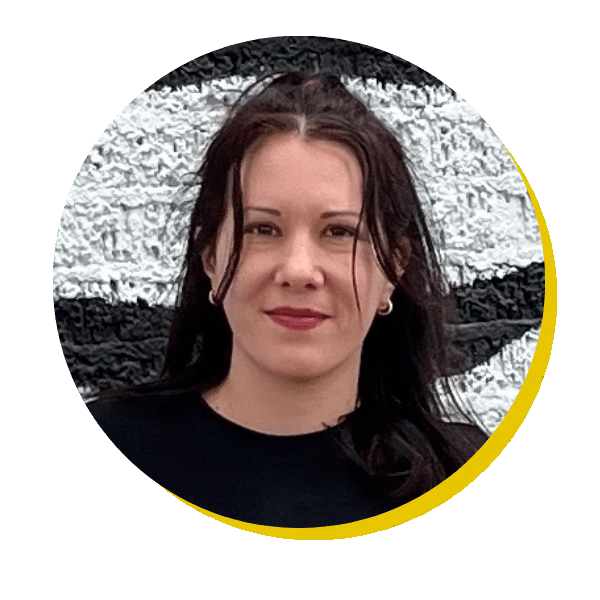 Anna Liisa Cheshire
Podcast Editor
Here, you'll get the real support you need to get clean & sober.
At Transformations Care, our staff are licensed addiction treatment experts; but more importantly, they're also are people you'll become long-time friends with. Each of our staff members will be real with you and support you throughout the whole continuum of care: from detox to residential, outpatient, and telehealth addiction treatment).
Many of us have struggled with addiction ourselves and gotten clean and sober for good. We know you can get there too, and we'll show you how.
You're not alone in your fight against addiction — we're here to help. Give our admissions director a call today to learn more about how to start.