Detox
We won't BS you. Detox sucks.
WHAT YOU NEED TO KNOW
DETOX
Nothing different will happen until you're clean and sober.
Before you even start working on the issues that have contributed to your addiction, you need to clear all traces of drugs and alcohol from your body.
Depending on the substance you've used and abused, that can be a long, painful, sweaty process. And if you attempt it on your own, it can be seriously dangerous, causing heart attacks, coma or even death.
Opting for a medically managed facility means that detox can be less traumatic.
Our medical team will manage your withdrawal symptoms every step of the way, using the latest techniques and tactics to get you through safely. They can even prescribe medications to help make the process less painful.
(Some of us have even successfully kicked drugs ourselves, so we know how the whole thing works.)
Meanwhile, you'll ride it out in our quiet, comfortable and safe facility with just six beds, tucked away on a cul-de-sac in the Los Angeles suburb of Gardena.
Detox doesn't have to sound good. It just has to be doable. At Transformations Care, you don't have to do it on your own.
Office Meeting Room Transformations Care-1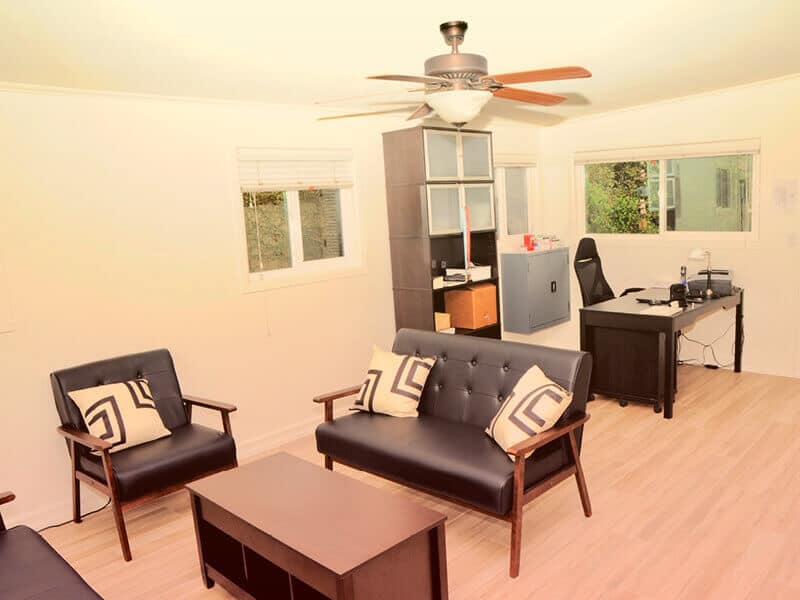 Outdoor Seating Recovery Care Detox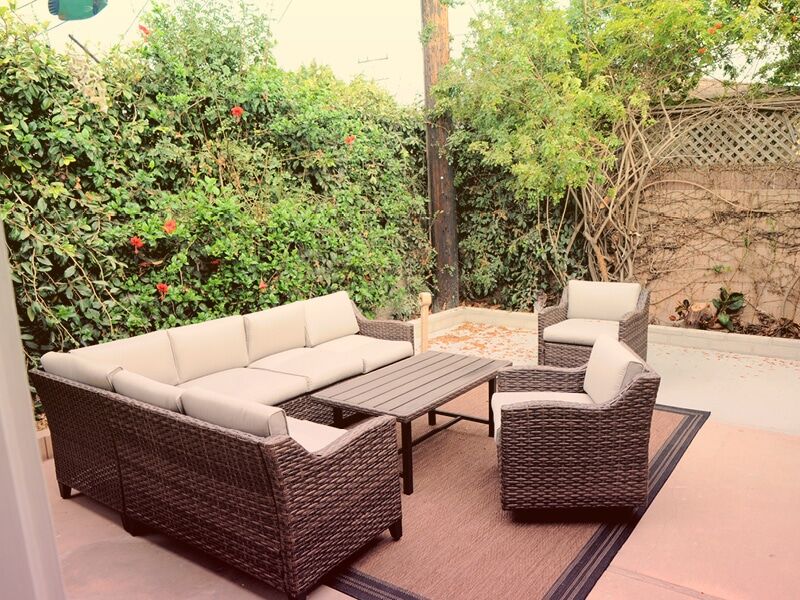 Transformations Care Living Room Hangout Detox Sober Living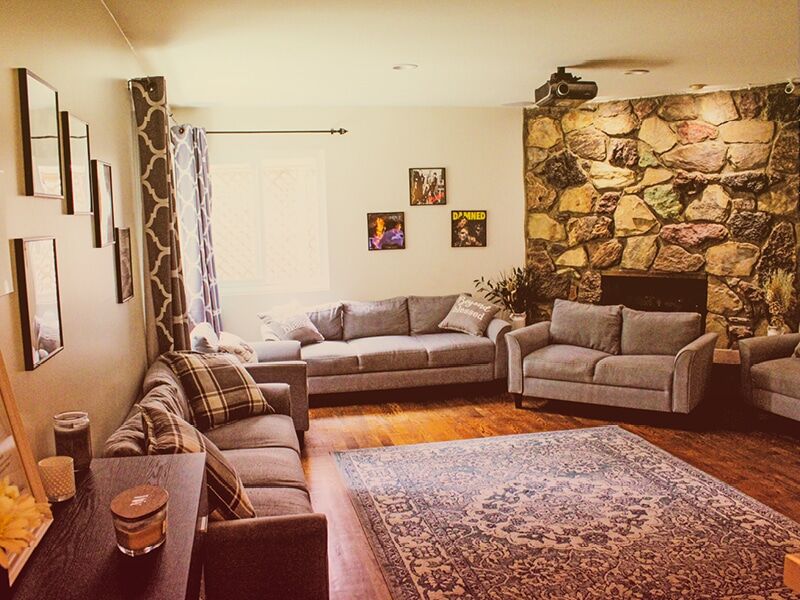 Dining Room Transformations Care Detox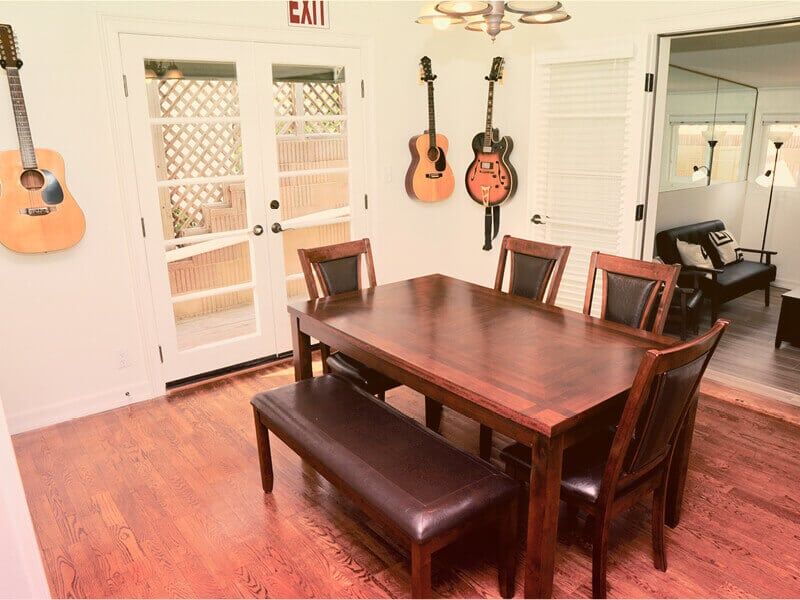 Resident Bedroom Transformations Care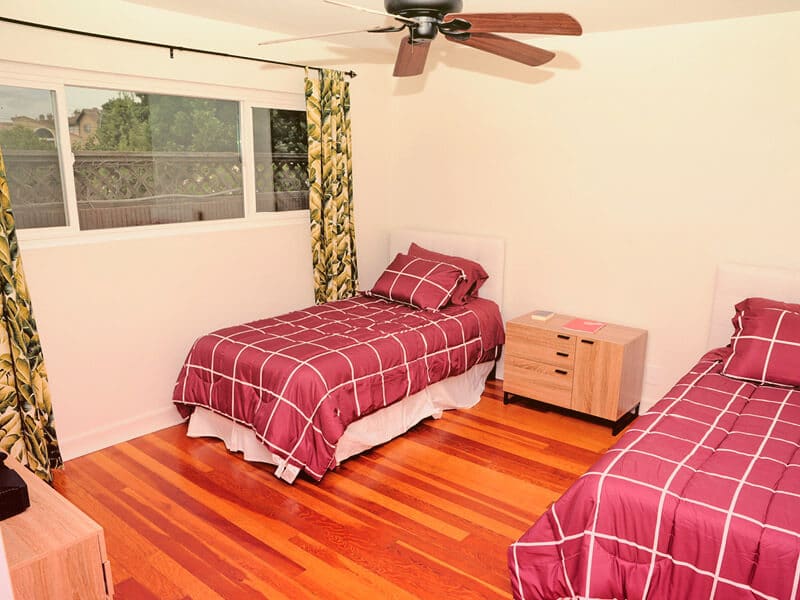 Why Detox Matters.
The rate of relapse for people who attempt detox at home is MUCH higher than for those who detox in treatment.We don't take that courage for granted.
It makes sense. When an addict or alcoholic is in the grips of withdrawal symptoms, they'll do almost anything to stop it.
That's the vicious cycle of addiction.
Detoxing at a professional facility can provide the structure, treatment, and safety needed to make it to the other side once and for all.