Our Brand New Podcast
The Transformations podcast was built out of a simple idea: Recovery happens when two addicts or alcoholics get in a room together and start talking.
Hosted by Transformations Care founder Roman Cooper, the Transformations podcast features true, compelling stories of people who have transformed their lives through recovery.
Listening will transform you.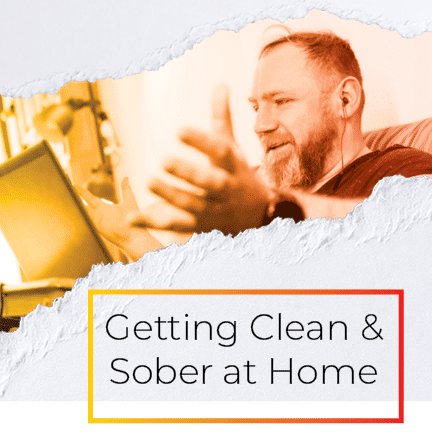 GUIDE
Getting Clean & Sober at Home
Today, more than 75% of hospitals and healthcare providers offer access to telehealth treatment, with 29 states having gone so far as to enact telehealth parity laws, which force insurance companies to reimburse patients for telehealth at the same rates as they would for in-person treatment.

If you've been thinking about getting clean and sober, or if you've been wanting to work on and strengthen the recovery you already have, it's never been easier to do it through telehealth.
"*" indicates required fields