The right way to
Fuel your recovery.
FUELING YOUR RECOVERY
Chef's Philosophy
Recovery is a big deal. At Transformations Care, we make sure that you have the fuel you need to heal your body and mind, and start a new way of life.
Our private chef whips up custom every day right in our home kitchen. From berry pancakes for breakfast to Asian chicken salad for lunch and nachos for an afternoon snack, our chef mixes together different cuisines to keep meal time interesting and satisfying. The one thing all her menu choices share? They're delicious and great for your body.
Many of us have been through treatment too, so we know lots of facilities get this wrong. We get it right here. We want nourish your body as well as your mind.
Rest assured, you'll eat well during your stay with us. Transformations Care pays attention to the details and what you use to fuel your mind and body are part of the package.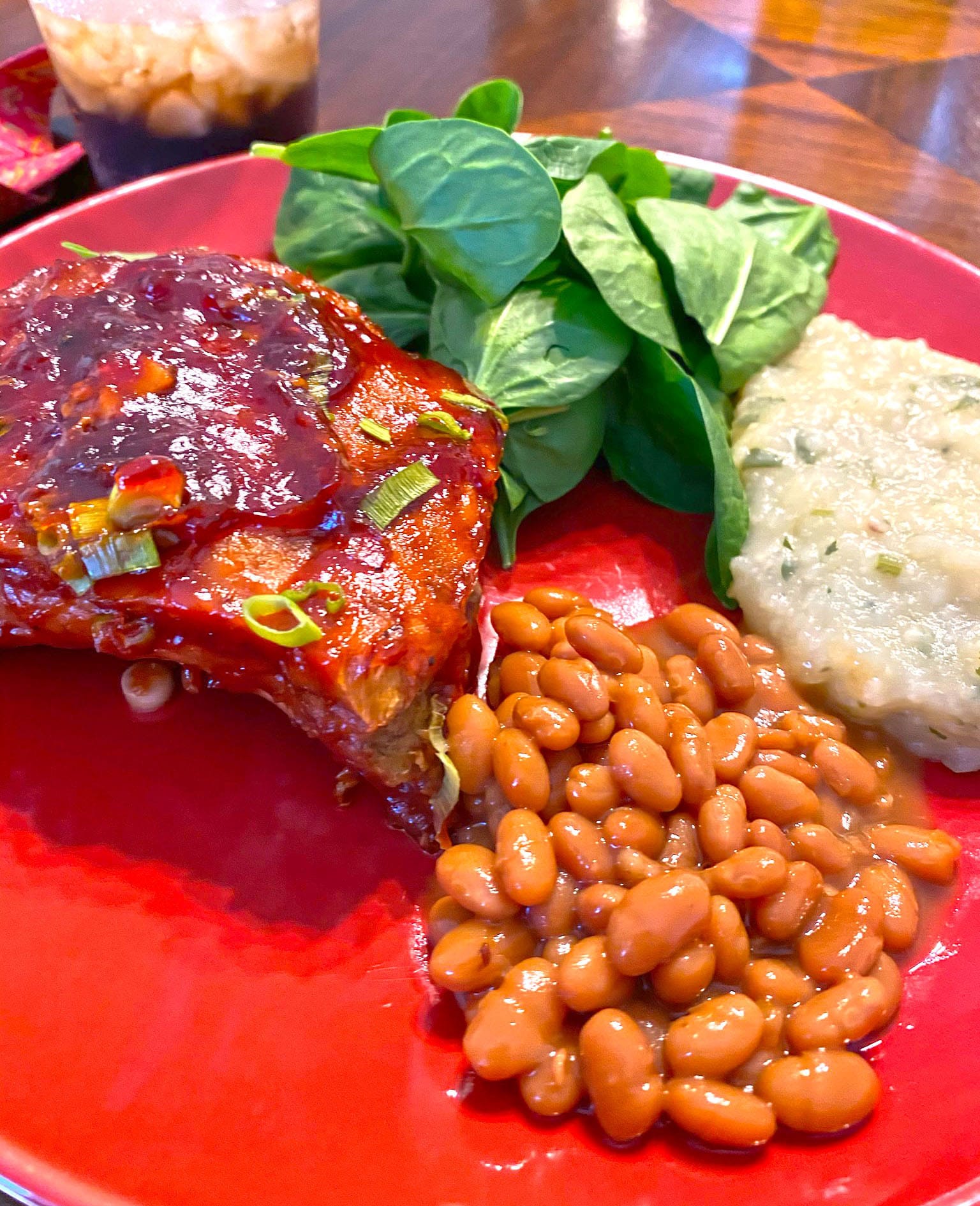 To us, you're not just a number.
At Transformations Care, we know that every person who enters our door has just made a potentially life-changing experience.
We don't take that courage for granted.
You do your part by showing up and participating in your recovery, and we'll give you all of the knowledge, resources, and hard-won advice that we have to help you along the way, every step of the way.